Oct 30, 2012
Bridal Shower Themes Guide: Ideas + Tips + Inspiration
One of the wedding season's biggest highlights has got to be the super fun bridal showers and bachelorette parties.
Sure, the ceremonies are gorgeous and the receptions are a blast, but there is something extra special about these girls only soirees.
So how do you go about throwing a shower that the bride won't forget in a hurry?
Check out our tips and tricks, along with our ultimate bridal shower ideas for this once in a lifetime event.
Calling all bridesmaids - don't wait until the last minute to get started on the bridal shower...
The Basics --
Who Takes Charge
When it comes to the planning, responsibility falls to the bridesmaids, and most importantly the maid of honor.
Bridal showers are a big deal so don't be afraid to enlist the help of anyone with spare time or energy!
Picking A Date
The shower can take place six months before the wedding or as little as a week before - it's entirely up to you.
Just remember to keep in mind where the guests live so everyone has enough time to schedule travel plans.
If all your guests live locally you'll have a lot more flexibility.
Determining The Budget
Figuring out who's paying for this shindig before you start fantasizing about spa treatments for twenty is essential.
Determine how much everything is going to cost and ask all the bridesmaids to chip in.
The Big Idea
Once all the minor details are out the way, it's time to start brainstorming!
As much as you might want a glamorous night out in a fancy restaurant, don't forget that this day isn't about you!
Is the bride expecting a cozy get together at home or an exciting adventure fueled shower with a difference?
The theme is the most crucial part of the planning process...but more on that later...
Gathering A Guest List
The best way to avoid any mishaps with the guest list is to ask the mother of the bride, or even the bride herself, this way you really can't go wrong.
Ensure that everyone invited to the shower is also invited to the wedding - especially if you don't want any red face moments!
The Invites
There is no need to go nuts with the invites, just make sure you send them out at least 6 weeks before the event.
For organizational purposes have everyone RSVP to one person.
Gifts, Gifts and More Gifts
Just because your shelling out for the party, doesn't mean you can get away without purchasing a gift.
To ease the financial burden consider clubbing in on a group gift from all the bridesmaids.
For guests, suggest that the bride and groom register for gifts prior to the shower.
This way the newlyweds won't end up with any unwanted gear!
It Really Is All About The Theme --
Okay so we brushed on the bridal shower theme early, but we really need to stress just how important this element is!
You want to leave a lasting impression, right?
If you're looking for some creative inspiration check out our incredible bridal shower themes below...
Backyard Bash
Who says a shower has to cost the world?
For those operating on a limited budget a garden shower can be the ideal solution.
A little DIY can go a long way, and you can transform your yard from shabby to chic in no time!
Getting Crafty
Forget about cheesy games and get creative with a craft shower instead.
From scrapbooking to flower arranging, a craft shower is the perfect way to bring everyone together to create beautiful memorabilia that the bachelorette can cherish forever.
Pamper Perfect
If a spot of pure indulgence is what's required, then a trip to the spa is the only answer.
There is no better way to help ease the pressure of the big day than with a luxury treatment.
Just make sure that if guests want facials you don't plan the shower too close to the wedding - no one wants a last minute break out!
Namaste
Speaking of relaxation, a spa treatment is not the only way to bring stress levels down.
If the bride is a bit of a yogi, why not hire an instructor and organize a session for everyone to get involved in.
Plan for food that is in keeping with the healthful nature of your theme - fresh fruit smoothies and raw desserts.
Mad Hatter Tea Party
With Alice in Wonderland's resurgence in popularity, a mad hatter themed shower provides a quirky twist on the traditional tea party.
An assortment of sandwiches, cakes and pretty platters should be at hand, and of course a mishmash jumble of vintage china to complete the finishing touches.
Sweetie Pie
Let's face it, who doesn't like candy?
A sweet themed shower is ideal for just about any girl and is one theme that you can't go wrong with.
Stock up on luxurious old-fashioned candies and delicious nibbles, then display them in the most divine arrangements imaginable.
Photos by Jeanna Hayes
Thrill Seeker
If the bride to be is no ordinary gal, it may be that an adrenaline fueled shower is your only option.
Whether you go quad biking through the mountains, take the plunge with a bungee, or get down and dirty with a mean game of paintballing, the choices are endless.
Country and Western
If your girl is all country, give her a western themed event full of barnyards, hay bales and hoedowns.
Spice things up a little with the help of some willing cowboys!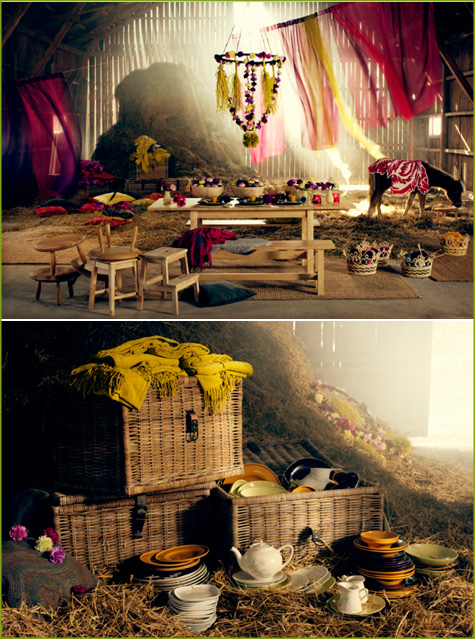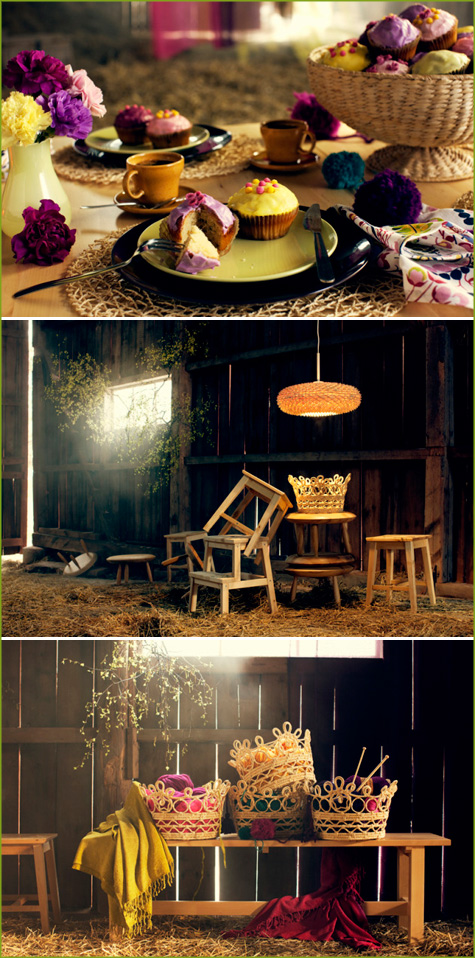 Jetsetter
If the couple are avid travelers or are jetting off somewhere exotic for their honeymoon, a travel inspired shower could be the perfect theme.
Design your menu according to the destination in question - tapas for Spain, pastas for Italy, and samosas for India.
Gifts could include camera equipment, luggage, or guidebooks.
A Regal Affair
When nothing else will do, it's time to give your bride to be a taste of the royal treatment.
Think chandeliers, crystal glass, over the top decorations and extravagant venues.
Your Turn...
What's your favorite bridal shower theme? Share with us in the comments below.
Read more